Microsoft Azure FedRamp Hosted Solution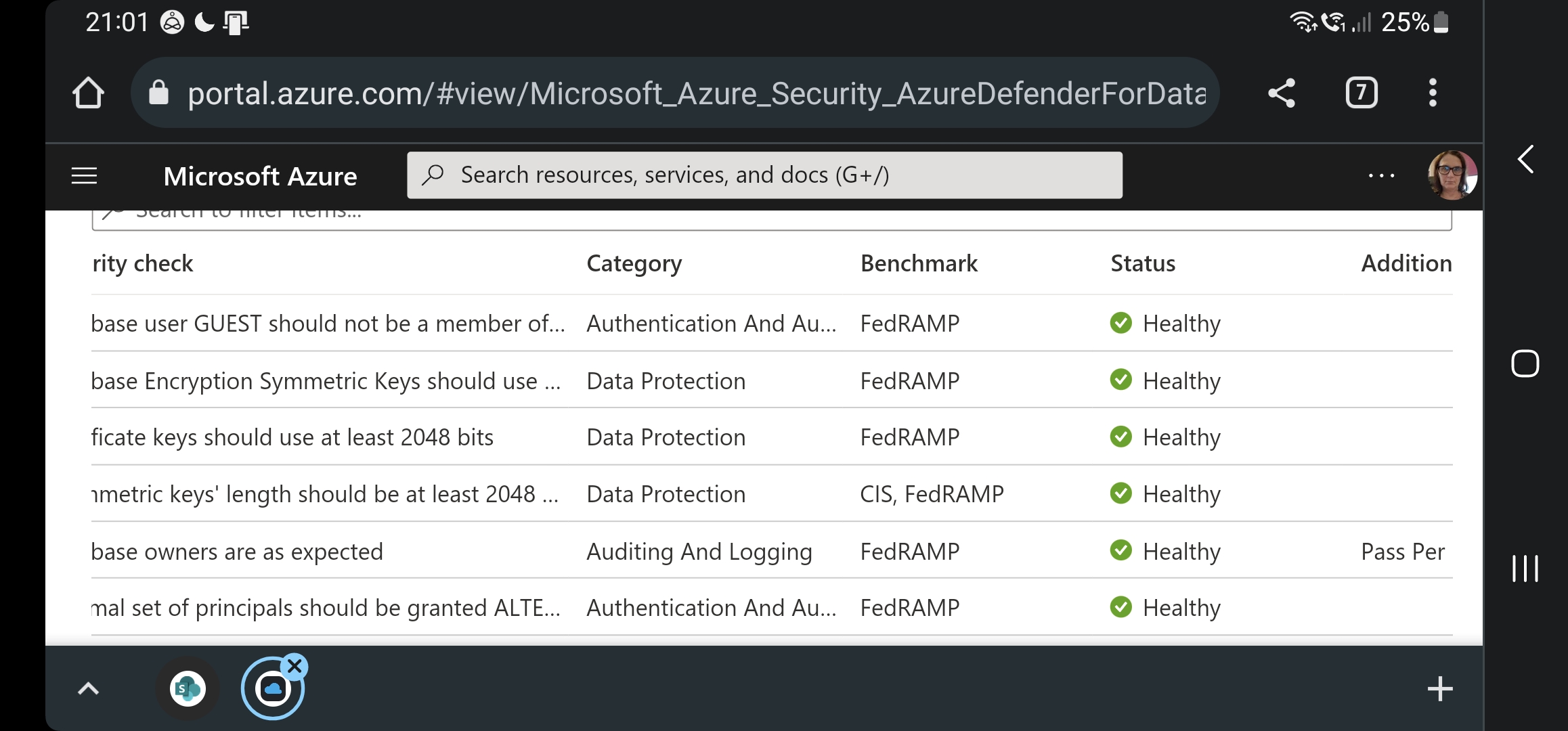 NATO Supreme Headquarters Allied Powers Europe (SHAPE) Deploys Desktop Alert Networked Mass Notification Platform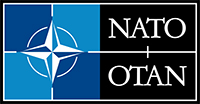 NATO Supreme Headquarters Allied Powers Europe (SHAPE) has successfully deployed the Desktop Alert Networked Mass Notification Platform.
Fort Hood Update
Lessons Learned and Best Practices. Desktop Alert Usage at Fort Hood.

UPDATE: Desktop Alert recognized for exceptional system performance during Active Shooter Event. Desktop Alert's Crisis Communication platform was successfully used to alert the entire base population in the time it took for the Army's EM2P system to alert just 20 percent of the population.
Enterprise Deployment
Northern Command/NORAD Adopt Desktop Alert

North American Aerospace Defense Command and US Northern Command selected Desktop Alert's enterprise mass notification and situational awareness applications. In addition to providing assured communication to assigned personnel, NORAD/USNORTHCOM will now be able to extend unified alerting to all subordinate organizations in their respective Area of Responsibly. Because of the unique relationships with the countries of Canada and Mexico, this will allow the command to deploy a common alerting and situational awareness tool across the North American contin
Student Deployment
NAVY Post Graduate School Purchases Desktop Alert

The United States Navy to protect, alert, and inform over 5,000 personnel at the Naval Postgraduate School (NPS) with Desktop Alerts patented and award winning alerting mass notification system.