ABOUT US
Desktop Alert is a best-of-breed IP-Based alert technology which provides seamless integration with enterprise-class federated environments and shares communications and commands using standardized protocols such as XML and HTML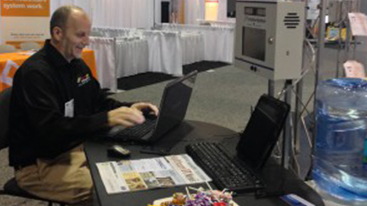 Desktop Alert is an innovator – one of only two certified providers in the United States to The Department of Defense. Holding coveted DOD certifications for military grade alerting technology – protecting our military, NATO, The Pentagon, educational, industrial and commercial users, DTA is the chosen platform for emergency management continuity at NATO worldwide as well as our nation's National Guard, Coast Guard, Department of Homeland Security, and FEMA – with millions of users protected daily.
Desktop Alert has clients in every private sector, including finance, hospitals, corporations, manufacturing, municipalities, manufacturing, educational institutions, utilities and police departments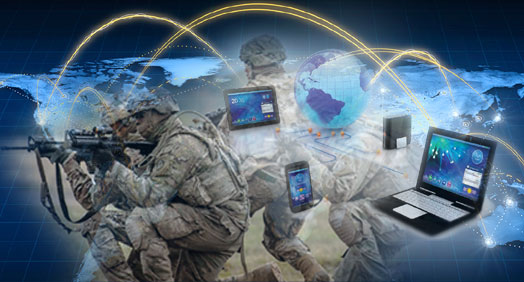 We're professional with experience of more than a decade
Schedule a Demo Now!